Barcelona
Enjoy the carefree soul of Catalonia's Capital and admire the surreal masterpieces of Gaudi, the Modernist genius who reshaped the city like a dream. Come to Barcelona and have the time of your life nestled between the majesty of Monserrat and the deep blue Balearic Sea.
Get the best experiences in Barcelona!
Barcelona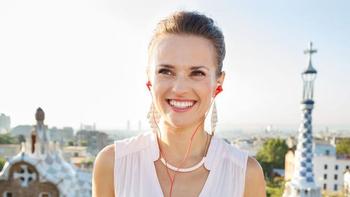 Vox City: Barcelona Self-Guided Sightseeing Tours
Your way. Your pace.