Berlin
The city dispute between two worlds: the city of the wall and that of the cold war. Visit Berlin and have a walk through the history of Europe. Explore its imperial past, the dark Nazi years, the division days and its rebirth as the coolest metropolitan area ever. Live Berlin.
Get the best experiences in Berlin!
Berlin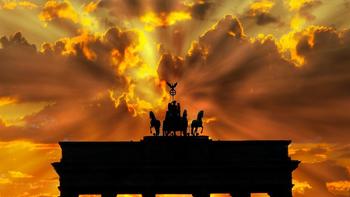 Vox City: Berlin Self-Guided Sightseeing Tours
Your way. Your pace.
Berlin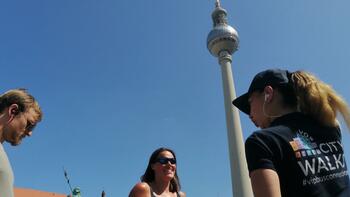 Berlin Hop-on Hop-off Walking Tour
2 self-guided Potsdam walking tours included