Florence
The great Italian art has a name and a place: it's Florence, the cradle of Renaissance. Visit the city where the geniuses came to shine, under the wing of the most powerful family at the time. Walk its narrows streets, discover its secrets, feel the history of art all around you: live Florence.
Get the best experiences in Florence!
Florence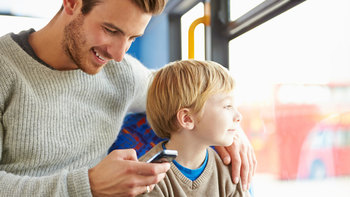 Vox City Florence Self Guided Sightseeing Tours
Your way. Your pace.
Florence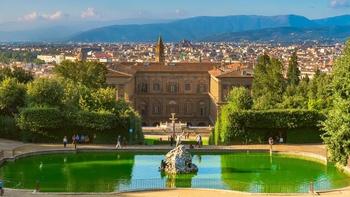 Pitti Palace guided tour, Florence
Visit Galleria Palatina and Royal Apartments
Florence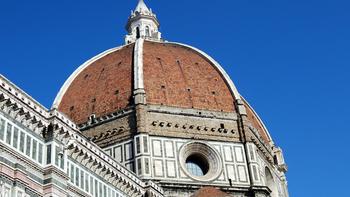 Florence Duomo Cathedral express guided tour
Skip the line tickets included