Florence: Accademia Gallery Fast Track Guided Tour
Florence: Accademia Gallery Fast Track Guided Tour
with Skip-the-line Tickets
Learn the secrets of one of the world's great art museums, where the masterpieces on display include Michelangelo's original statue of "David." Experience unforgettable emotions, book now!
You might be interested in...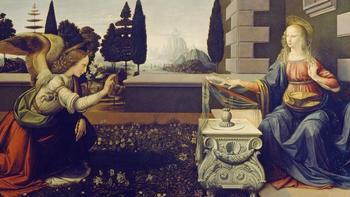 Uffizi Gallery guided tour, Florence
Professional guide and skip the line tickets included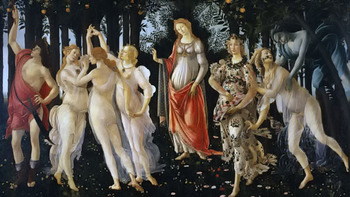 Florence: Last Minute Uffizi Tour
Avoid the lines
Florence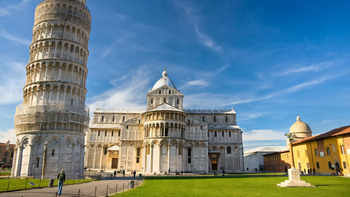 Tuscany in a day: Pisa, San Gimignano and Siena tour from Florence
Siena guided tour, traditional Tuscan lunch and wine tasting
About this experience
Can you come to Florence and miss the Michelangelo's David?
No, you can't!
Follow our passionate local guide and admire one of the most famous sculptures in the world: the towering David!
This huge statue, (over 5 meters tall!) is the symbol of Italian Reinassance and the Humanism movement as well: a hymn to what humans can do.
You will learn everything about this masterpiece and the life of its author: Michelangelo, a tormented genius who lived an exciting life in the best Florence of all time.
And the Accademia Gallery displays more than Michelangelo and the David! You will have the chance to admire a lot of artists from the Italian Renaissance, names like Sandro Botticelli, Domenico Ghirlandaio, Filippino Lippi e Giambologna!
The best part? With our skip-the-line ticket, you will walk straight into the museum, with no waiting at all!
You will live an unforgettable experience in the heart of Florence, surrounded by the masterpieces of the Renaissance and in the presence of the David itself.
Don't miss this chance, jump the line and follow us!
Experience details
How to use the voucher
Cancellation Policy
Cancel up to 1 day in advance for a full refund
Additional Information
Supported languages
What's included
Professional guide
Accademia Gallery skip the line ticket
What's not included
Meeting Point
Via Sassetti, 1 in Florence's city centre