Accademia Gallery Skip the Line Tickets
Accademia Gallery Skip the Line Tickets
with optional Audio-guide
Visit the Accademia Gallery with no wait at all! Take our exclusive skip-the-line ticket and meet the great Italian art without doing any queue! Here you will admire the Michelangelo's David and you can book a professional audioguide too!
You might be interested in...
Florence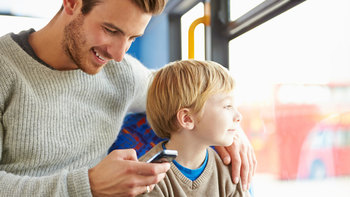 Vox City Florence Self Guided Sightseeing Tours
Your way. Your pace.
Florence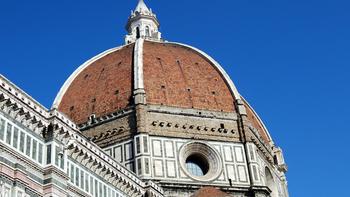 Florence Duomo Cathedral express guided tour
Skip the line tickets included
About this experience
Dedicated to independent minds: the ones who do not follow, who want to visit the museum in complete freedom and at their own pace.
Let's take this audio commentary of expert art historians recorded in their own language and explore the Accademia Gallery the way you like.
You can enjoy total immersion in the art of Michelangelo to know his most famous work, the "David", and other significant works of art such as ''I Prigioni'' and ''San Matteo'' and the "Palestrina Pietà".
The young Michelangelo sculpted David from a large block of rough marble in three years, making that magnificent sculpture we know as the con of Italian Renaissance and the Modern Art as a whole.
He represented a majestic nude young man at the peak of his physical vigor, whose powerful expression of strength and courage, which has roots in absolute faith in God, stood as a symbol of power and invincibility of the Florentine Republic at the time of its maximum splendor.
Experience details
How to use the voucher
Cancellation Policy
Cancel up to 1 day in advance for a full refund
Additional Information
• Water bottles not exceeding 0.5 liters are permitted in the Accademia Gallery
• It is recommended to wear comfortable shoes
Supported languages
Français, Deutsch, Español, Italiano, English
What's included
Audioguide (optional)
Entrance fee with booking for the Accademia Gallery
Assistant
What's not included
Meeting Point
At the Accademia Gallery Museum, in front of the entrance reserved for those with a booking.