Up at The O2: Climb The Roof of The O2 Arena
Up at The O2: Climb The Roof of The O2 Arena
90 minute experience
Follow our guide and climb to the top of the O2 arena, then enjoy a breathtaking panorama of the city. Book now!
You might be interested in...
London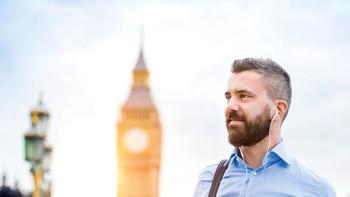 Vox City: London Self-Guided Sightseeing Tours
Your way. Your pace.
London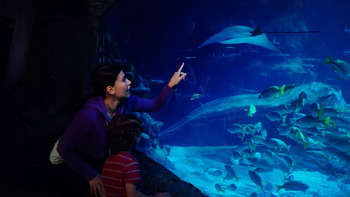 Tickets to Sea Life London
Explore the sea now!
London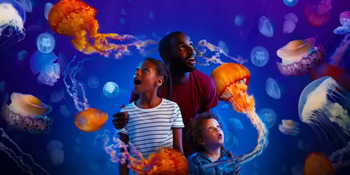 Merlin's magical London pass
Enjoy Merlin's Magical London attractions
About this experience
Prepare yourself for an unforgettable 90-minute experience and climb over the iconic roof of the world's most popular entertainment venue and discover a different side to the city.
As one of our intrepid explorers, you'll ascend all the way to the top of The O2 and via the walkway, suspended 52 meters above ground level.
Kitted out with your climb suit, boots and harness you'll be every inch the urban mountaineer.
Nervous? Don't be. Our climb guides will be with you every step of the way.
Experience details
How to use the voucher
Exchange your printed voucher at the meeting point
Cancellation Policy
This experience is non-refundable
Additional Information
Must arrive 15 minutes before climb time. Can take a smartphone or compact camera only in climb suit pocket to the top. We provide climb suit, shoes and harness. You must wear socks and we recommend hats and gloves in cold weather.
Climber minimum age: 8 years old.
Child ratios:
8 - 11 year olds – 1 adult to 2 minors
12 - 13 year olds – 1 adult to 4 minors
14 – 17 year olds – 1 adult to 5 minors
Supported languages
What's included
-Admission
-Climb suit
-Shoes
-Harness
What's not included
-Personal expenses
-Transfer to/from location
Meeting Point
Base Camp, Up at The O2. Must arrive 15 minutes before climb time