Paris
You write Paris, but say Love. Have a romantic holiday under the Eiffel Tower shadow. Walk down the Champs Elysees, take a coffee in Montmartre, smoke a Gauloises on the banks of the Seine. The Mona Lisa smile is for you.
Get the best experiences in Paris!
Paris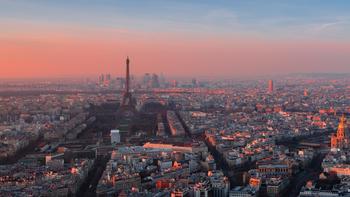 Vox City: Paris Self-Guided Sightseeing Tours
Your way. Your pace.
Paris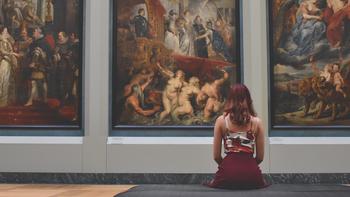 Must-Sees of the Louvre Museum
Guided tour with semi private option and breakfast
Paris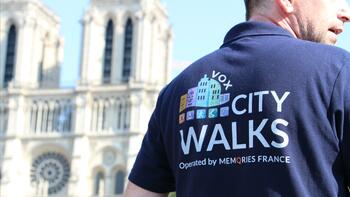 Paris Walking Tour Pass
3 Guided & 8 Self-Guided Routes