Cathedral of Notre Dame Guided Tour
Cathedral of Notre Dame Guided Tour
Bilingual Guide
Admire the architecture inside and outside Notre Dame, one of the most famous cathedrals in the world. See the stunning gargoyles on the outside and enjoy fantastic views of Paris.
Similar experiences like this
Paris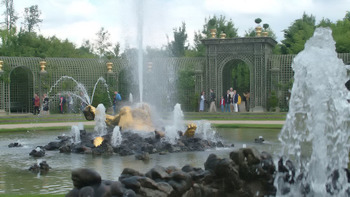 Palace of Versailles and Gardens Full Access
with Audioguide
From $33.55
Paris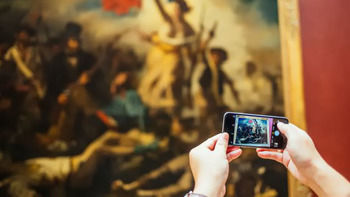 Paris Louvre Museum Guided Tour
with Skip-the-line Tickets
From $72.69
Paris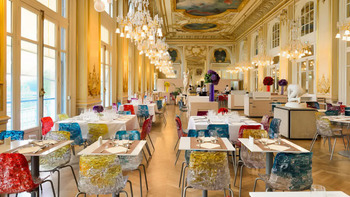 Musee d'Orsay Guided Tour
with optional gourmet lunch
From $128.49
About this experience
Marvel at a real masterpiece of Gothic architecture: Cathedral of Notre-Dame in Paris.
It's a chance for you to admire the amazing gargoyles, the stained-glass, and the rose windows.
Cathedral of Notre-Dame has been declared part of the UNESCO cultural heritage in 1991 and it is the most frequently toured monument in France.
The expert tour guide will tell you all the secrets of the church, including the legend of the "Hunchback of Notre Dame".
Don't miss the opportunity to admire the city of Paris from the terrace: you will put yourself in the shoes of the legendary gargoyles!
Experience details
How to use the voucher
Cancellation Policy
Cancel up to 1 day in advance for a full refund
Additional Information
Host service can be bilingual (English and Spanish)
Expert tour guide
Entry to the Notre Dame Cathedral is permitted only to appropriately dressed visitors. Low cut or sleeveless clothing, shorts, miniskirts and hats are not allowed
Supported languages
What's included
Notre Dame Cathedral visit
Free entrance for children
What's not included
Pick–up and drop off
Access to the tower
Meeting Point
In front of souvenirs shop 61 quai de la Tournelle 75005 Paris