St. Peter's Basilica
Book your St. Peter's Basilica tickets and skip-the-line with Globol! Admire the stunning elegance of Basilica's interior, enjoy a tour with us!
Rome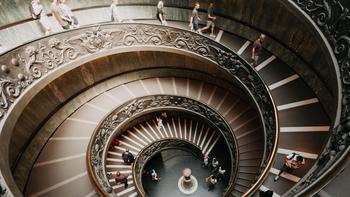 Reserved entrance tickets: Vatican Museums and Sistine Chapel
Entry tickets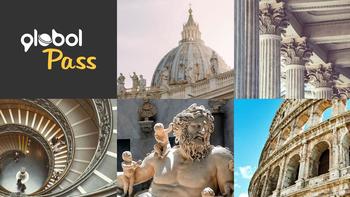 Rome Globol Pass
You have not to visit all of the attractions on the same day: we will arrange everything for you.