Rome Walking Tours
Book the best Walking Tours in Rome. Enjoy our large variety of tours and learn all the secrets of the Eternal City.
Rome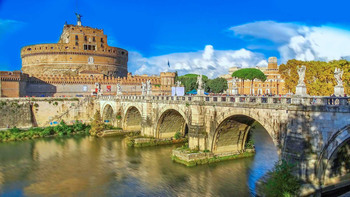 Vox City: Rome Self-Guided Sightseeing Tours
A smart way to travel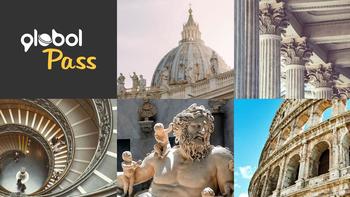 Rome Globol Pass
You have not to visit all of the attractions on the same day: we will arrange everything for you.
Rome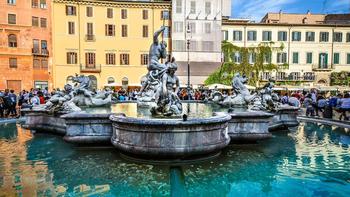 Rome: Underground and City Walking Tour
with English Tour Guide