Jet Ski Experience in Barcelona
Jet Ski Experience in Barcelona
Experience a thrilling ride!
Experience the thrill and adventure of jet skiing along the Catalan cost! Book now on Globol!
Similar experiences like this
Rome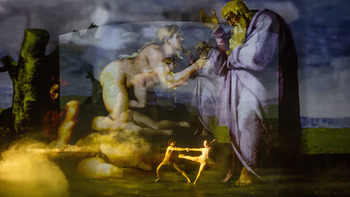 Giudizio Universale: A Musical and Visual Show
Translation in 8 languages
From $34.93
Cancún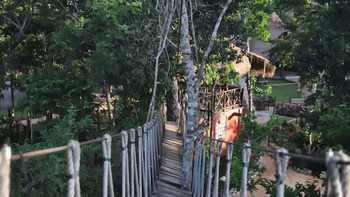 Cenote Extreme Experience
with Zipline Adventure
From $106.31
Rome
Rome: Gladiator Show
Watch an amazing recreation of the gladiator fights of Ancient Rome
From $37.97
About this experience
Barcelona is a very diverse city in terms of tourist attractions such as sunny beaches, beautiful architecture, amazing nightlife and delicious food! Take the chance to explore the most unspoiled attraction of the city, the Mediterranean sea! And experience the city from totally different perspective! While you are speeding against the Mediterranean wind, let your adrenaline take over you!
This activity is completely safe and suits everybody and it does not require you to have previous experience. Also, you will be supervised by our instructor team. We offer innovative, powerful and quality service at the same time! We have the variety of jet skis that you can use either with or without the license.
Experience details
How to use the voucher
Mobile Voucher Accepted
Cancellation Policy
Cancel up to 1 day in advance for a full refund
Additional Information
Departure point
Port Olímpic Barcelona,
Moll de Gregal, 20
You can find our team under the tent of "Aventura Nautica"
Supported languages
Español, English
What's included
all necessary equipment for the activity
What's not included