Albayzin & Sacromonte Walking Tour
Albayzin & Sacromonte Walking Tour
Official Bilingual Guide
Walk the narrow streets of the Albaicín and Sacromonte and Enjoy a breathtaking view of the Alhambra
Similar experiences like this
Rome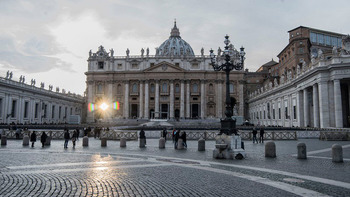 Reserved entrance: St. Peter's Basilica Audioguided Tour
Enjoy unlimited time inside the Basilica
From $22.27
Cordoba
Mosque-Cathedral of Córdoba Fast-Track Entrance
with Guided Tour
From $25.13
St. Petersburg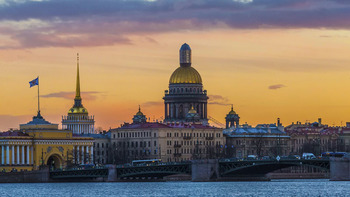 1 day at Saint Petersburg for cruise passengers without visa
Essential Tour
From $162.19
About this experience
Albayzin & Sacromonte Walking Tour: We will go up by official tourist train to the hearth of the Albayzín to start from there a nice guided walking tour. A walk through the Albayzín means to travel through its Moorish roots, wandering through a labyrinth of narrow streets perfumed o jasmine.
The Sacromonte quarter is the place where the gypsies, who came with the Catholic Monarchs after the reconquest of Granada established. We will visit one of its typical and famous house-caves.
Please keep in mind that the excursion includes several visits on foot.
Experience details
How to use the voucher
Mobile Voucher Accepted
Cancellation Policy
This experience is non-refundable
Additional Information
VOUCHER TYPE: PRINTED VOUCHER (E-voucher not accepted) .
CHECK IN TIME: 15 minutes before departure time.
Supported languages
Español, English
What's included
• Official Bilingual Guide.
• Albayzin & Sacromonte guided walking tour.
What's not included
• Lunch, beverages or other services not specified
Meeting Point
Granada City Tour Office (Acera del Darro 3, 18010, Granada)