British Museum Guided Tour
British Museum Guided Tour
with Licensed Guide
Admire the masterpieces of the British Museum with a licensed guide. Don't miss the opportunity to visit one of the oldest museums in the world.
Similar experiences like this
Rome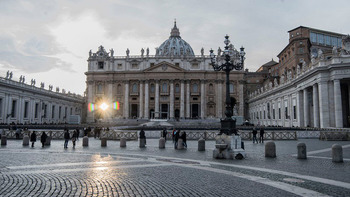 Reserved entrance: St. Peter's Basilica Audioguided Tour
Enjoy unlimited time inside the Basilica
From $22.27
Cordoba
Mosque-Cathedral of Córdoba Fast-Track Entrance
with Guided Tour
From $25.13
St. Petersburg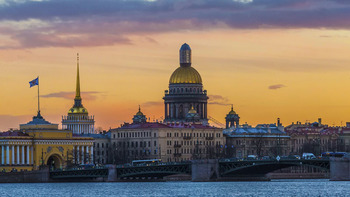 1 day at Saint Petersburg for cruise passengers without visa
Essential Tour
From $162.19
About this experience
The world's greatest museum will host and guide us through the eras of human civilization. Your perception of history will never be the same again.
This marvelous museum, crowded with world-famous antiquities and artifacts, will lead us the way into the origins of civilization, showing us the human history from the very beginning. Passing from simple hunting to arrive to the Modern Age, the invention of Agriculture and the origin of writing are just some of the first steps we will take to continue our evolution to shape the Modern Thought. We will discover the concepts that led to economics, religions and even wars. The British Museum will let us visit its unforgettable exhibits about Egypt, Assyria, ancient Greece. We will uncover the myths of ancient Rome, Aztec culture, Vikings and Easter Island. Archaeologists and Treasure Hunters will be our faithful companions during this charming trip: the human being across all eras in all its shapes, colors, and uniqueness.
Experience details
How to use the voucher
Mobile Voucher Accepted
Cancellation Policy
Cancel up to 1 day in advance for a full refund
Additional Information
Please arrive at the meeting point 10 minutes before the start of the tour.
Those under the age of 18 must be accompanied by an adult.
Supported languages
English
What's included
Guided Tour
What's not included
• Entrance tickets (the entrance is free)
• Shuttle service to and from the Hotel
• Any additional services not previously listed
Meeting Point
Outside the Montague Place entrance to the museum, next to the security hut - Nearest stations: Russell Square, Goodge St., Tottenham Court Rd.