Brixton Vibes: Music and Culture Tour
Brixton Vibes: Music and Culture Tour
with Licensed Guide
Experience the history, street art, music, and culture of one of the most interesting district of London. Book now your unforgettable tour on Globol!
Similar experiences like this
Rome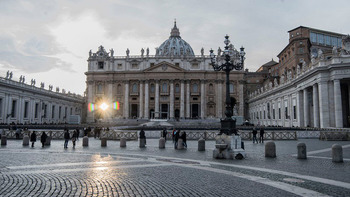 Reserved entrance: St. Peter's Basilica Audioguided Tour
Enjoy unlimited time inside the Basilica
From $22.27
Cordoba
Mosque-Cathedral of Córdoba Fast-Track Entrance
with Guided Tour
From $25.13
St. Petersburg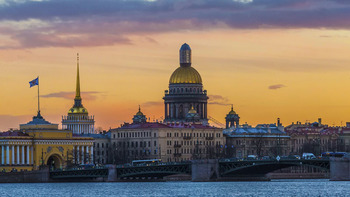 1 day at Saint Petersburg for cruise passengers without visa
Essential Tour
From $162.19
About this experience
For over half a century Brixton was one of London's most high crime areas and was considered a no-go area for many Londoners. Simultaneously, it was also one of the most diverse and exciting neighborhoods in the city, known for its music, food, nightlife and unique atmosphere. On this tour, you will take a journey through Brixton's complex history and examine how this dynamic neighborhood continues to evolve today. From the arrival of the first Jamaicans on the Empire Windrush in 1948 to the uprising against racist policing in 1981, which was the largest explosion of violence in Great Britain for centuries and would change the nation forever, Brixton has been the scene of some of the most formative events in the UK over the last 70 years. You will learn about Brixton's cultural legacy through music, ranging from reggae, David Bowie, and The Clash, and see murals from the area's rising street art scene. You will also visit Brixton's markets which have become a major destination for London foodies. Thankfully, Brixton is longer the dangerous area it once was, your guide will tell you about how its newfound prosperity had led to gentrification which has its own adverse consequences.
Experience details
How to use the voucher
Mobile Voucher Accepted
Cancellation Policy
Cancel up to 1 day in advance for a full refund
Additional Information
Please arrive at the meeting point 10 minutes before the start of the tour. Those under the age of 18 must be accompanied by an adult.
Supported languages
English
What's included
Guided tour
What's not included
• Shuttle service to and from the Hotel • Any additional services not previously listed
Meeting Point
The David Bowie memoria, Tunstall Rd. (Next to Morley's department store.) - Nearest tube: Brixton underground station