Rome Bycicle Rental
Book for 1 or 2 Days
Discover all the secret corners of Rome with a City Bike. Rent your 4-speed city bike and visit 'the eternal city' as you prefer!
Similar experiences like this
Rome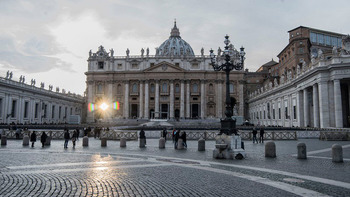 Reserved entrance: St. Peter's Basilica Audioguided Tour
Enjoy unlimited time inside the Basilica
From $22.27
Rome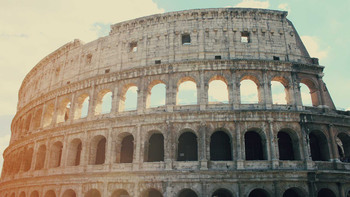 Colosseum Skip the line Tickets
Roman Forum & Palatine Hill entrance included
From $22.84
Rome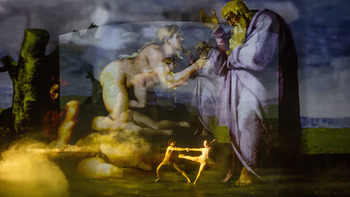 Giudizio Universale: A Musical and Visual Show
Translation in 8 languages
From $26.27
About this experience
Rent your 4-speed city bike to visit Rome as you prefer, with your own time, going to the little streets, among monuments, efficiently and eco-friendly, discovering the secret and unusual corners of Rome.
Experience details
How to use the voucher
Mobile Voucher Accepted
Cancellation Policy
Cancel up to 1 day in advance for a full refund
Additional Information
Starting from 12 years old.
Supported languages
中文, Français, Deutsch, Dutch, Español, Italiano, 日本語, 한국어/조선말, Norsk, Polski, Português, English, Русский
What's included
Helmets, chain, lock, bell, lights
What's not included
Insurance
Meeting Point
1 City Tour Official Point - Via del Fiume, 7 (Metro A - Flaminio Station) - Opening time: 9:00AM - Closing time: 7:00PM)